What is the 'preparation' in the preparing for death: the sanctions, post-invasion Iraq and the cancer war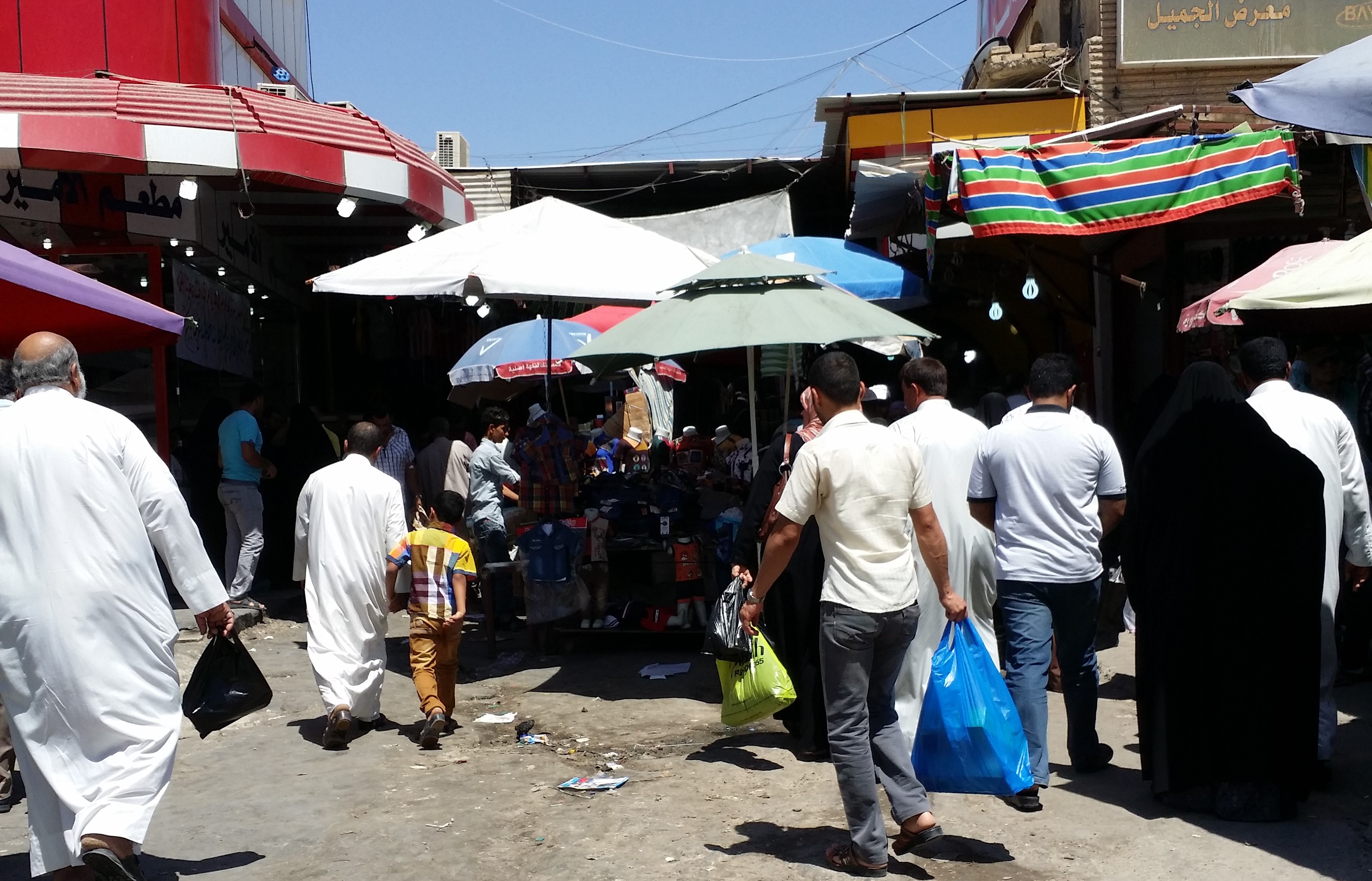 Lecture by Hayder Al-Mohammad, assistant professor at University of Colorado Springs.
Abstract
Tracing the illness and death of a woman I became close with in southern Iraq between 2005-7, I show how the work and struggles that went into comporting to life in the face of death must be taken as powerful responses to the ways in which death is received in life. I place this narrative within the context of the devastating attacks on Iraq in the Gulf War of 1991, and the subsequent twelve-year sanctions, which decimated the Iraqi healthcare system, and particularly oncology. This decimation of the healthcare system has left many thousands of Iraqis to face serious illness and diseases on their own, which has given rise to new confrontations with death and dying.
Further information can be obtained from Birgitte Stampe Holst.