Ukraine: The Culture Front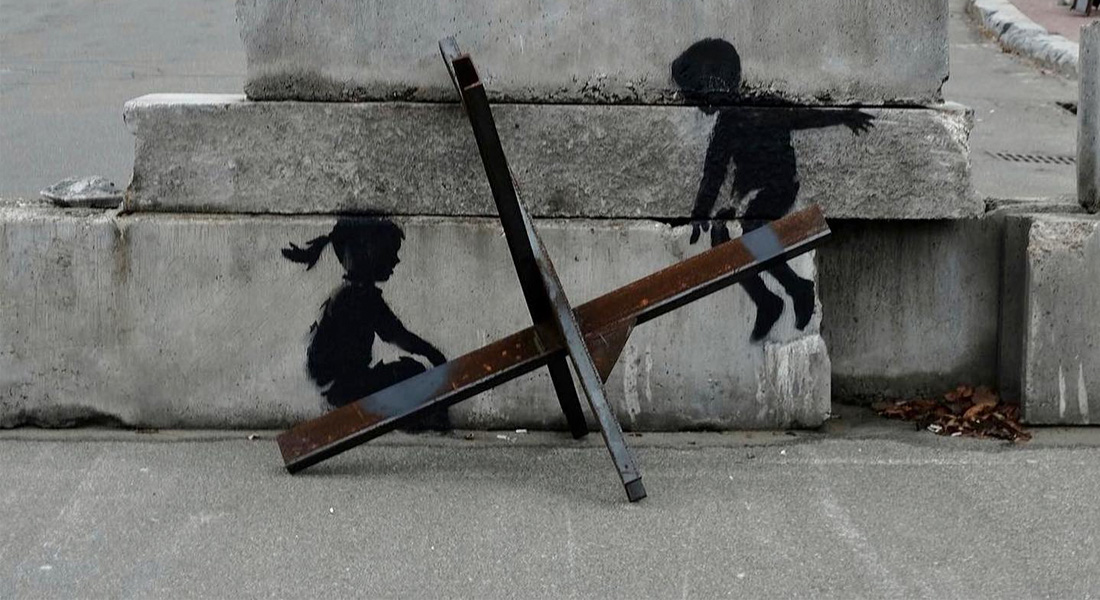 The Russian war in Ukraine is not only about territories and geopolitics. The battle is in equal measure about culture: ethnic, national and political. Away from the frontlines and in the trenches, the Ukrainian culture front ('kul'turnyi front') has come to play an essential role in its own right.
An interdisciplinary panel of scholars, including researchers from Ukraine, will introduce different aspects of cultural processes, practices and dilemmas experienced by contemporary Ukraine and exacerbated by the Russian invasion.
Note: participation of the scholars based in Ukraine is dependent on the security and energy situation at the time of the event.
Programme and participants
Vera Skvirskaja: Introduction to the seminar, and introduction of the participants
Vera Skvirskaja (Associate Professor, ToRS,

University of Copenhagen), Rethinking and Re-classifying Ukrainian Culture/Heritage

Valentina Shapovalova (

PhD Fellow, Media Studies, the Department of Communication, University of Copenhagen), Ukrainian Humour on the Digital Frontlines: Memes as weapons of information warfare
Oksana Didyk (Ph Fellow, Kharkiv National Pedagogical University (2012-25); Research Assistant, ToRS, University of Copenhagen), Ukrainian brands on the frontline

Q&A session – 15 min
BREAK - 15 min
Ostap Slyvynsky (PEN member, poet and literary scientist, the Department of Polish literature and literary theory, Ivan Franko National University, Lviv, Ukraine), 'A War Vocabulary: 

documenting war stories

'

Iryna Sklokina (

Researcher, The Center for Urban History of East-Central Europe, Lviv, Ukraine; now based in Regensburg, Germany), Under Fire: Rethinking industrial heritage and private collections
Natalia Serebriannykova (Independent Researcher, The Communication Technologies Centre, Odesa; now based in Tromsø, Norway), Ukrainian Universities: a battlefield of national identity building. The case of Odesa 2013-2022
Caroline Lichtenberg (Special Adviser, Embassy of Denmark in Ukraine), Kyiv Streetwise: how local culture and consumption help overcome the war

Q&A session – 15 min
Practical information
The seminar is open to everyone, but registration is required:
For online participation, please sign up here
For physical participation, please sign up here