The Ethics of Practice-Based Research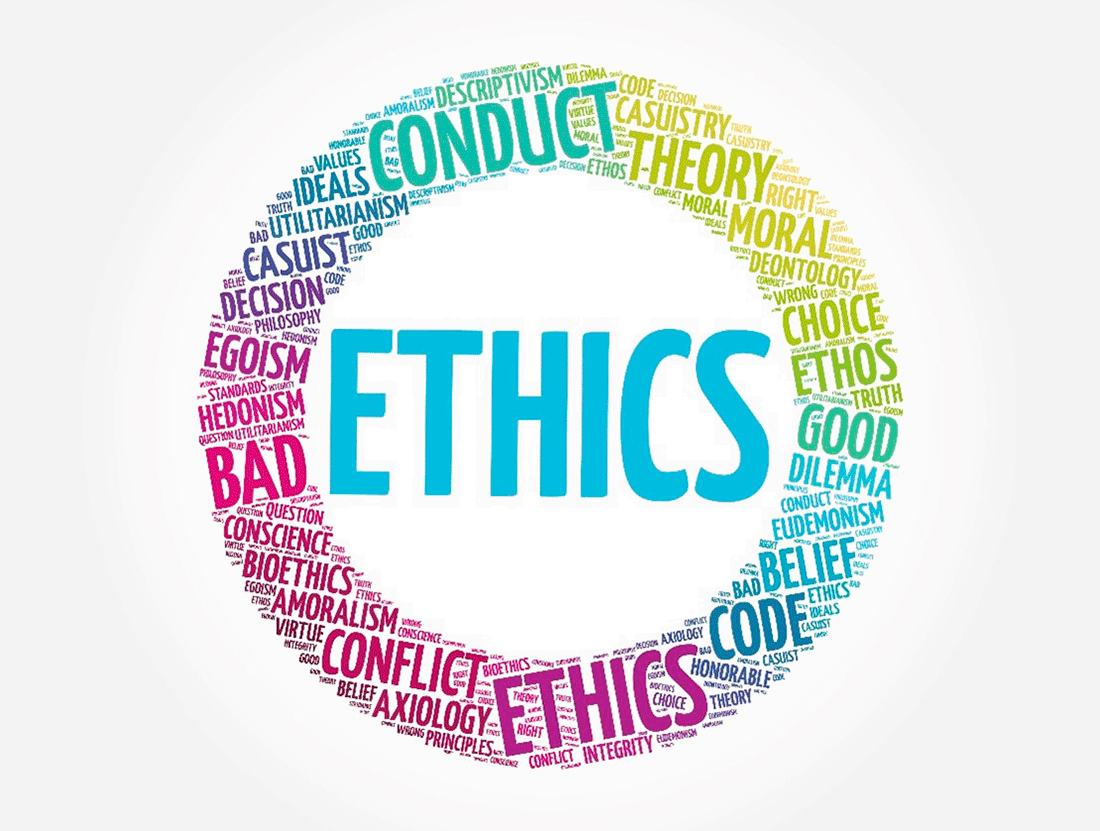 This workshop is designed as a platform for open-ended inquiry and collaborative problem-solving,
Scholars within the Humanities work with different forms of practice-based research and there are different understandings of what practice-based research is. It can be research projects that have other types of products than the traditional scholarly article; that help solve a specific problem; that involve collaboration with external partners; and that create value through collaboration. It can also be projects, that address a particular policy agenda or that aspire to make changes in practice. We invite scholars at ToRS to participate in a workshop that will delve into the ethical considerations inherent in such practice-based research.
We aim to bring together scholars from various disciplines to share experiences and build alliances as we plan, embark on, or are already experienced with practice-based research. This workshop is designed as a platform for open-ended inquiry and collaborative problem-solving, rather than a one-way knowledge dissemination event. The discussions will centre around the ethical dilemmas that surface at different stages of practice-based research. We will explore questions such as: What ethical challenges emerge in practice-based research? When does collaboration align with scientific rigour, and when might it compromise it? How should researchers navigate situations where ethical boundaries are tested? What are the ethical boundaries we are not willing to cross? For whom are we doing this research? Is our practice-based research driven by a desire for impactful change in practices (See Copenhagen Change Academy) or primarily by external commissions? How do we practice and articulate practice-based research methods? How does the academy recognize our work? 
Participation
Participation in the workshop is open to both those interested in presenting their work and those who wish to attend without presenting. We ask presenters to give a 10-minute presentation about their research project, focusing on a dilemma or presenting a question regarding practice-based research. We will allocate plenty of time for talking through the dilemmas and questions raised in each presentation.
Registration
To register, please contact Tippe Eisner. Any questions regarding the workshop contents can be addressed to Trine Brox.
The registration deadline for both presentation submissions and general participation is 5 October 2023. 
This is the second workshop in a series of initiatives to promote and support practice-based research. The first workshop, Interventions, case work, and fieldwork, discuss how we use interventions, involve stakeholders, and work with external partners in ethnographic research. The second workshop is organised by Trine Brox (ToRS) and Emma Martin (Senior Lecturer in Museology, Art History and Cultural Practices, The University of Manchester).