Ancient Middle Eastern Nordic Network (AMENN)
With the support of NordPlus, AMENN promotes educational cooperation amongst higher education programmes on the ancient Middle East in the Nordic countries. Activities include teacher exchange, student workshops and conferences, and network meetings.
The Ancient Middle East in the Nordics Network (AMENN) was inaugurated in 2021, with the aim to strengthen cooperation in teaching and study of the ancient Middle East in the Nordics. These include Assyriology, Egyptology, Near Eastern Archaeology and closely related fields. Considered 'at risk' subjects due to small student numbers and limited staff, pooling resources and strengthening ties between such subjects is vital to their continued development. During its first funding period, the network mapped the educational landscape amongst partnering institutions.
The overall aim of AMENN is to deepen collaboration between partnering institutions and further educational interaction and exchange across the Nordics.
The first stage of AMENN (2021-2022) has documented a very diverse set of course structures across the partnering institutions, highlighting considerable unevenness in the teachings and topics staff can offer students within their given programs. The range of topics is also necessarily limited by the low numbers of staff permanently employed at the various institutions. Moreover, ll ancient Middle Eastern subjects in the Nordic countries are at risk, due to low enrolment, high dropout rates, limited staff capacity, and limited public funds. Thus, educational cooperation across partnering institutions is vital to maintain and broaden the scope of the educations, and to enhance student experience, training and career opportunities.
In its second stage, AMENN aims to broaden programs in Ancient Middle Eastern subjects taught at partnering institutions by initiating short-term staff exchange with the following aims:
enhance cooperation between networked institutions by exchanging lecturers on a short-term basis
broaden the educational palette of topics within Ancient Middle Eastern Studies
give students the opportunity to meet lecturers from other institutions in the Nordics, and so to alert students to educational opportunities at other universities and encourage student exchange
Staff exchange is a first step towards establishing other activities within AMENN in 2023, including the possibility of both staff and student mobility as part of specialised courses and summer schools, as well as working towards establishing stronger ERASMUS+ links between our institutions. Very few such agreements are currently in place between partnering institutions. In 2022, we hope to build upon the activities within the network to also investigate the possibilities of making such agreements between our institutions to enable further and better student exchange in the future.
Other universities
| | | | |
| --- | --- | --- | --- |
| Name |  Title | Department | E-mail |
| Andersson, Jakob | Associate Professor | Department of Linguistics and Philology, Uppsala University | E-mail |
| Anfinset, Nils | Professor | Department of Cultural History, University of Bergen | E-mail |
| Dorn, Andreas | Professor | Department of Archaeology and Ancient History, Uppsala University | E-mail |
| Graham, Angus | Associate Professor | Department of Archaeology and Ancient History, Uppsala University | E-mail |
| Maravela, Anastasia  | Professor | Department of Philosophy, Classics, History of Arts and Ideas, University of Oslo | E-mail |
| Nett, Seraina | Researcher | Department of Linguistics and Philology, Uppsala University | E-mail |
| Oshima, Takayoshi | Associate Professor | Department of Linguistics and Philology, Uppsala University | |
| Prada, Luigi | Assistant Professor | Department of Archaeology and Ancient History, Uppsala University | E-mail |
| Rattenborg, Rune | Researcher | Department of Linguistics and Philology, Uppsala University | E-mail |
| Simelius, Samuli | Postdoctoral Researcher | Centre for European Studies, Helsinki University | E-mail |
| Svärd, Saana | Associate Professor | Department of Culture, Helsinki University | E-mail |
| Uljas, Sami | Senior Lecturer | Department of Archaeology and Ancient History, Uppsala University | E-mail |
| Vierros, Marja | Associate Professor | Department of Languages, Helsinki University | E-mail |
Funding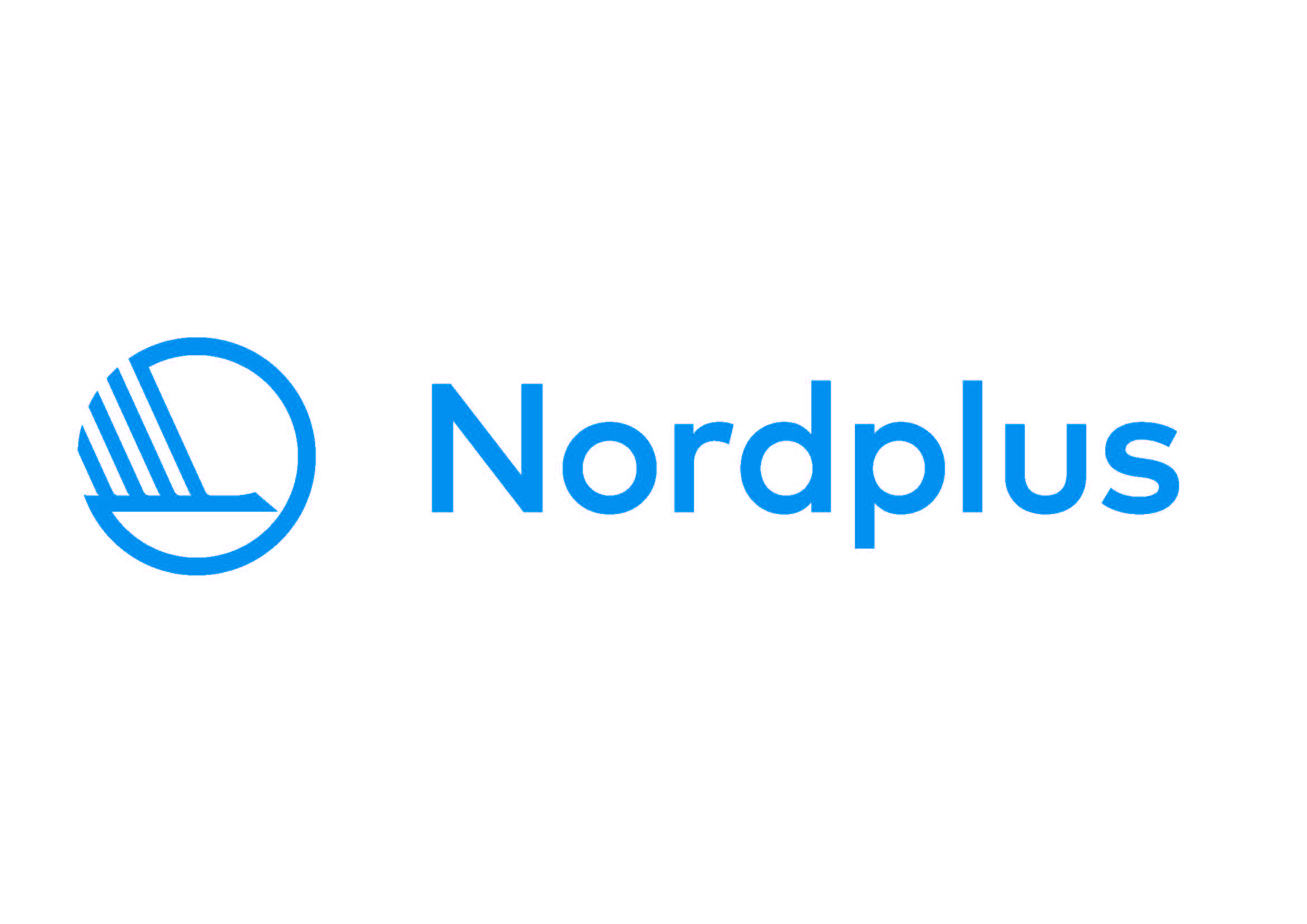 Project period: 15 May 2022 - 1 October 2023
Coordination committee: Tobias Richter, Luigi Prada and Saana Svärd