Partnerships as Driver for Low-Carbon Transitions in Urban Food Systems
The project focuses on the cultural aspects and drivers of a decarbonization of Copenhagen's food system. The project critically explores how sustainability oriented food entrepreneurs together with incumbent actors operate in what we coin as 'transition-driven partnerships' (TDP) aiming at innovating and accelerating the advancement of sustainable urban food systems.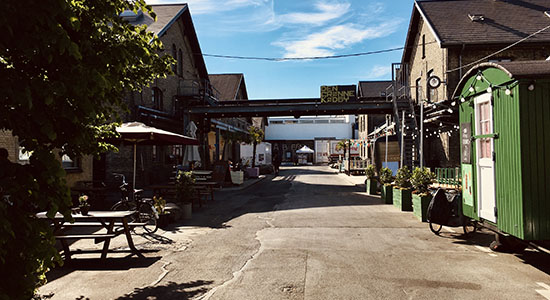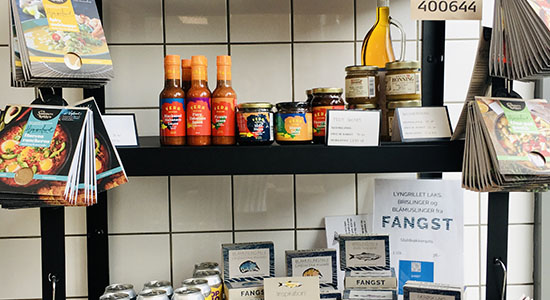 The research aim is to further sustainability transitions research by drawing upon cross-cultural approaches and urban studies in order to develop theoretical concepts, analytical strategies and empirical insights that advances the understanding of TDPs and the transformative potentials of food entrepreneurs in urban transitions to low-carbon cities. Hence, the project employs an exploratory mixed method approach to investigate how new green norms and food practices emerge in TDPs, and how TDPs manage to translate these green norms and practices into larger cultural systems such as an urban food system.
Funding
Independent Research Fund Denmark

Project period: February 2021 to February 2024
PI: Associate professor Frank Sejersen