Greenlandic and Arctic Studies
The research covers interdisciplinary studies of Inuit culture and society (Greenland, Canada, Alaska and Siberia), with a primary focus on Greenlandic culture, languages and society. The research draws on linguistics, anthropology, history, comparative literature and humanistic cultural studies.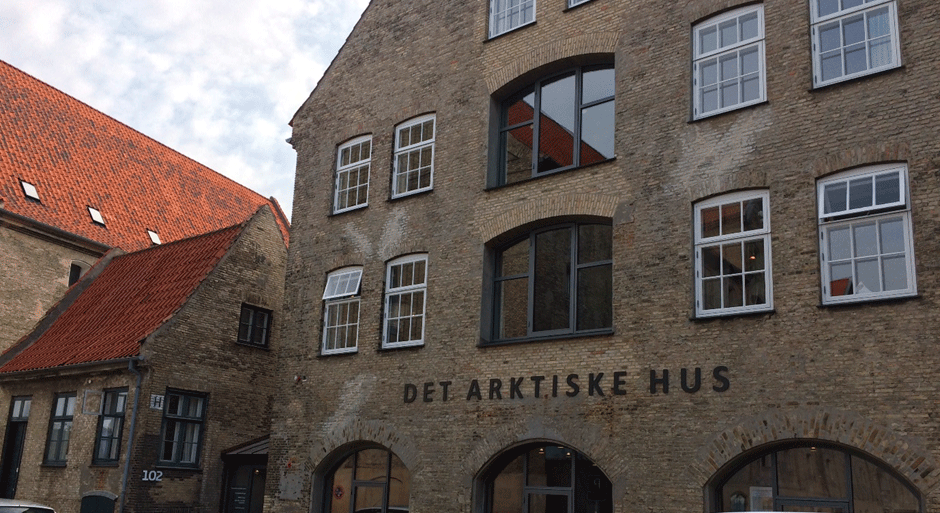 Since 1920, the Faculty of Humanities at the UCPH has been conducting research into Greenland and the Arctic. Over the years, the section has conducted a large number of major research projects and attracted many international visiting researchers. Researchers study a variety of topics, often with a focus on colonial and post-colonial relationships and processes. In particular, issues related to indigenous rights, language dynamics and the complexity of cultural encounters give the section a unique profile.  
The researchers provide public- and private-sector stakeholders in Denmark, Greenland and abroad with up-to-date knowledge of Arctic conditions and problems, and contribute to research-based critical, comparative and cross-cultural perspectives. The research environment at the section includes the internationally renowned Polar Library, which houses one of the world's largest collections of Arctic literature and material.