Mediatized Diaspora – Contentious Politics among Arab Media Users in Europe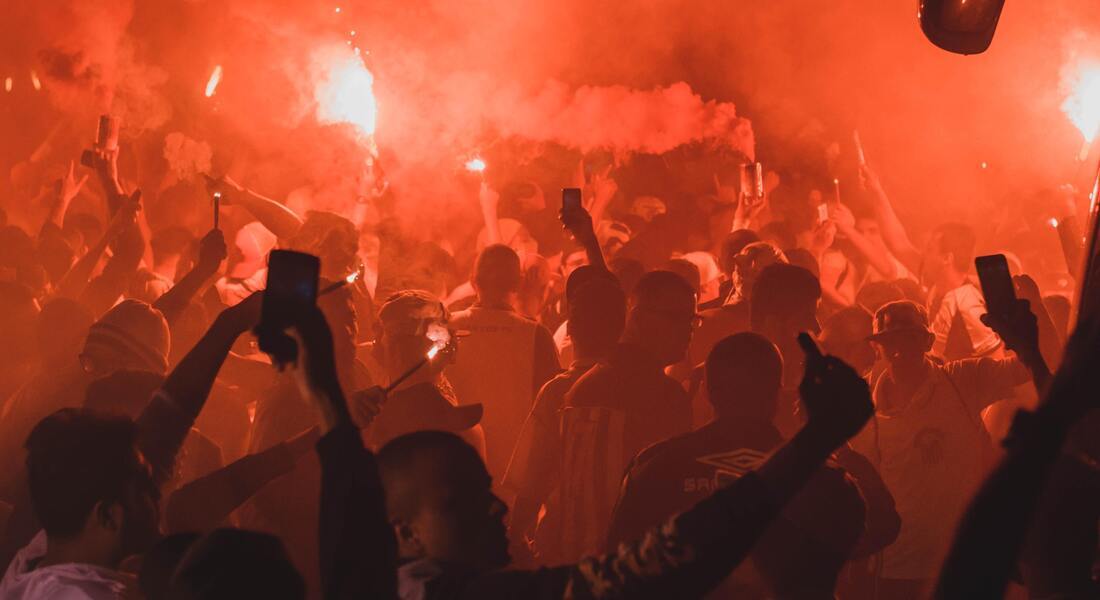 Since the Arab Spring in 2011, Arab countries have been plagued by ongoing wars and conflicts, as well as increased control and restriction of political activism and the media. As a result, several local activists and regime critical media have left the Arab countries and are now in diaspora. This project explores and discusses the impact of mediatization on transnational political mobilization among such new diasporic communities in Europe.
The project consists of four sub-projects studying and comparing the use and users of Syrian, Tunisian, Egyptian and Bahraini media. These different mediatized diasporas are investigated by identifying the relations between political action formation in its various forms and media use in a transnational social sphere. Taking a point of departure from user practices, the analytical and theoretical perspectives are qualitative and interdisciplinary. The aim is to understand how multi-modal media use by Arab diasporas, eased by the access to different media platforms, stimulates or confines particular and context-sensitive political action formation across national borders.
RESEARCHERS
Internal researchers
External researchers
Other staff
Julie Gede Petersen, research assistant
Andreas Nabil Younan, research assistant
Wafae Hussain, research assistant
Essam An-Neseri, research assistant
Safaa Abdul Halim, research assistant
Lilli Dalila Barucic, student assistant
Gihan Koftan, student intern
Hinde Hadj Abderrahmane, student intern