Buddhist, Spiritual, Esoteric and Ecological Movements in the 21st Century: A Dynamic Legacy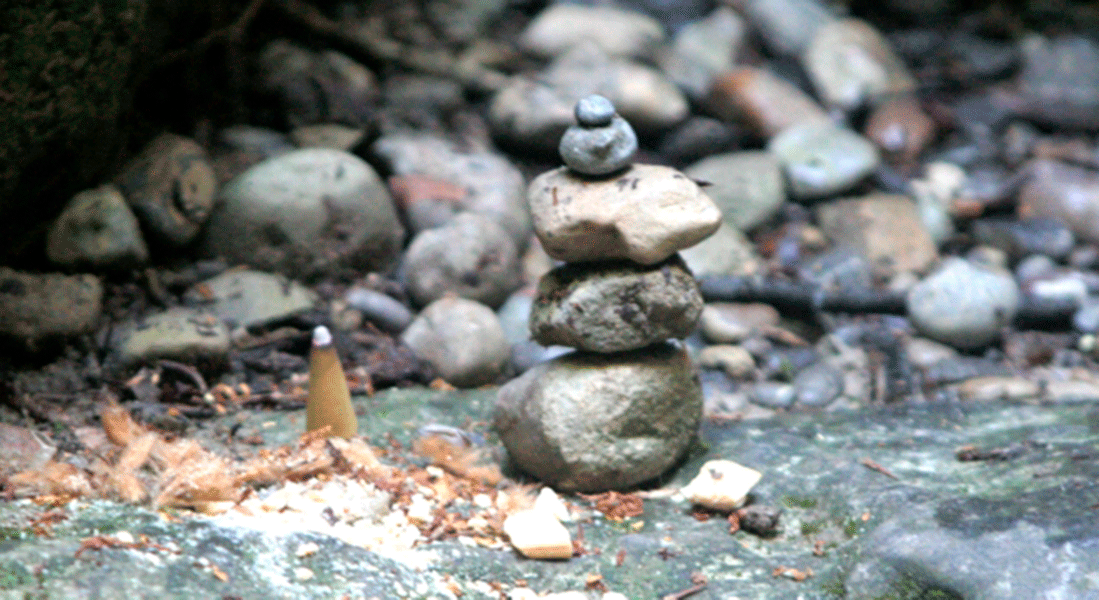 This 2-day workshop will explore the ways that Buddhist modernism and the spiritual movements of the fin de siècle (as exemplified by the Theosophical Society), both reacting to and enacting the dynamics of colonialism, continue to transform spiritual and ecological movements within and beyond the 21st century.
How are the legacies of Buddhist modernism and esoteric movements still active in modern environmentalist discourse? In what ways are the kinds of dualisms or oppositions active within the ideas of the fin de siècle, such as spiritualism/materialism and evolution/reversion, embedded within or resisted by contemporary environmental movements? How have Buddhism and spiritual movements been influenced by changing ecological conditions and understandings of the planet? By such phenomena as biodiversity loss, pollution, and the climate crisis? Could a critical return to esoteric source materials from the fin de siècle provide fresh understandings or insights into current ecological crises?
The workshop is open to public attendance, please register before 8 May 2023 for in-person attendance with the ccbs@hum.ku.dk (the conference will not be live-streamed).
Speakers
| | |
| --- | --- |
| Mriganka Mukhopadhyay (University of Amsterdam) | The Esoteric Roots of Modern disciplines: Buddhist Studies, Tibetology, and Theosophy |
| Jessica A. Albrecht (University of Heidelberg) | Dreaming, Transgressing, Educating: The Esoteric and Buddhist Ecologies of Florence Farr, Marie Musaeus Higgins about Donna Haraway's Contemporary Feminism |
| Samanta Viziale (University of Torino and University of Copenhagen) | The Call for a New Cosmology |
| Diana Lunkwitz (University of Hamburg) | Contested Bodiliness: Esoteric Vegetarianism, Christianity, Buddhism and Negotiating the Theosophist's Body |
| Ayesha Adamo (Independent Scholar) | Bataille and Buddhism: When Lightning Strikes Twice |
| Lili Di Puppo (University of Rijeka) | Ecology and Sufism: Experiencing the landscape's aliveness in a Bashkir Sufi circle in Russia's Muslim Urals |
| Paride Stortini (The University of Tokyo) | Esoteric and Scientific India: The Buddhist Modernist Sources of Two Contemporary Dietary and Yoga Groups in Italy |
| Dendup Chophel (Friedrich-Alexander-Universität Erlangen-Nürnberg) | The return to nature: Animist cultures, Buddhist modernist sensibilities and ecological practices in Bhutanese communities |
| Kikee Doma Bhutia (University of Tartu) | Transformation of the Indigenous belief and the Changing Meaning of Sacred Landscape |
| Saskia Abrahms-Kavunenko (University of Copenhagen) | Visions of Heaven, Visions of Earth: Spiritual Universalisms in the Evolution of the Modern Environmental Movement |
| Stephen Christopher (University of Copenhagen) | 'Connect closely with unspoiled nature': Glamping at the Drikung Kagyu spiritual tourist resort in Da Lat, Vietnam |
| John Johnston (University of Arizona) | Beyond Rebirth – Beliefs Associated with Recycling in Contemporary Urban Buddhism in Thailand |
| Tim Rudbøg (University of Copenhagen) | Negotiating the Life and Death of Nature in Modern Esoteric, Spiritual, and Buddhist Movements |
| Kocku von Stuckrad (University of Groningen) | Living Stones, Sentient Landscapes: New Animism and (De)Coloniality |