The 9th Contemporary Buddhist Studies writing workshop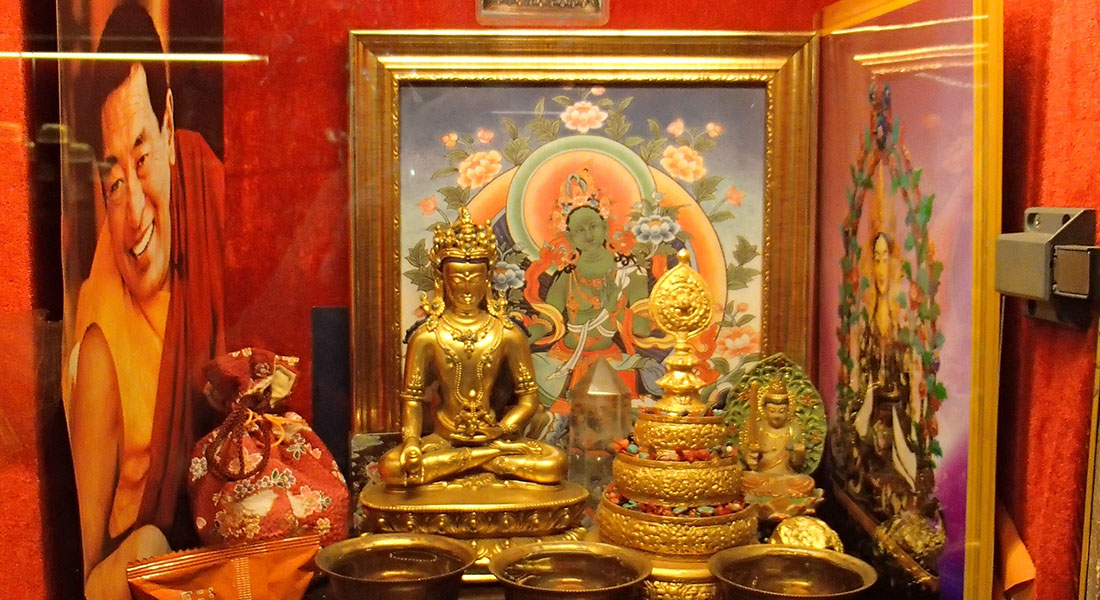 The ninth CCBS writing workshop will take place on Thursday February 9, 2023. The workshop is an effort to bring together a small group of scholars working within Contemporary Buddhist Studies and create a space where we can read and discuss each other's unfinished writing, ask for help, play with new concepts, and develop new ideas. The workshop will take place at the Department for Cross-cultural and Regional Studies, Southern Campus, University of Copenhagen.
It is possible to sign up for this workshop by writing to ccbs@hum.ku.dk . The deadline for signing up is January 9, 2023.