WASTE: Consumption and Buddhism in the age of garbage
WASTE: Consumption and Buddhism in the age of garbage' is a collaborative, international research project led by Dr. Trine Brox. It organises six ethnographic studies that explore the generation of, sorting, and caring for waste in Mongolia, Nepal, Japan, Buryatia and the Tibetan cultural sphere.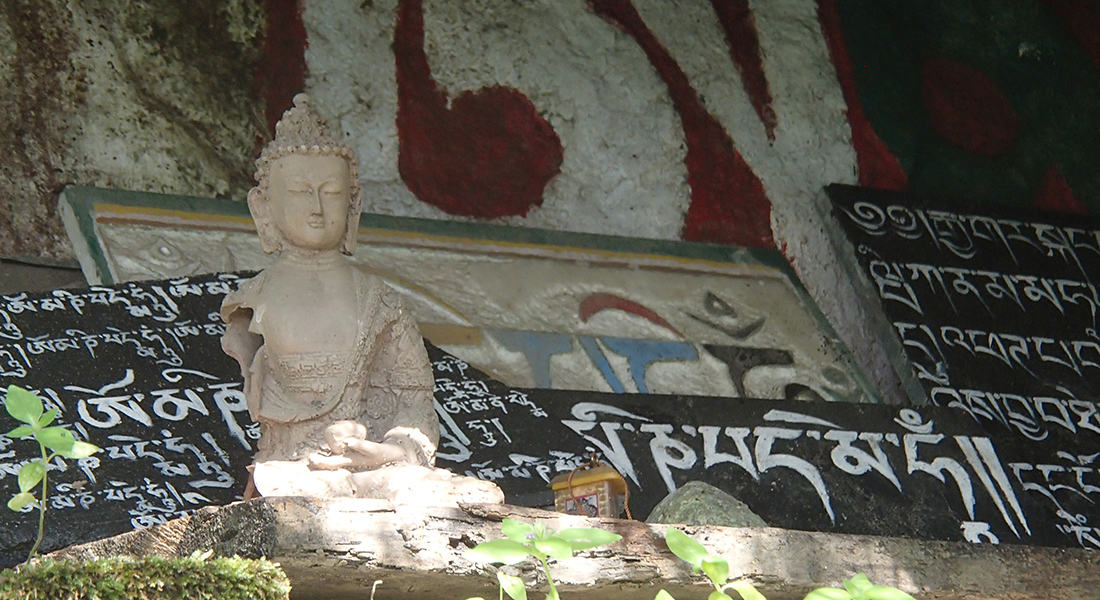 The research project WASTE draws attention to the global waste crisis by investigating the waste output attendant to Buddhism. It investigates Buddhist consumption practices, waste imaginaries, and waste trajectories asking: how do Buddhists define and sort waste from non-waste? What are the effects of increased consumption and waste production on the cultural practices, environment, social relations, rituals and customs in Buddhist contexts? The project argues that the perceptions and practices concerned with consumption and the varied afterlives of consumed items are crucial for understanding contemporary Buddhism. More broadly, the project aims to understand the importance and role of religion in the generation and interpretation of waste.
The research project WASTE integrates a targeted set of micro-studies that will be developed in six ethnographic studies.
Trine Brox studies valuable waste in the Tibetan cultural sphere in the form of THE AFTERLIFE OF BUDDHIST MATERIAL OBJECTS
Saskia Abrahms-Kavunenko investigates impermanence in the research ON VITAL THINGS AND MILDEWED MATTER: MONGOLIAN BUDDHIST ENCOUNTERS WITH IMPERMANENCE AND DECAY
Sierra Humbert focuses on Newar experiences of menstrual hygiene management (MHM) in the phd-project SANITARY RITUALS WITHIN VAJRAYANA BUDDHIST PILGRIMAGE IN SANKHU, NEPAL
Jørn Borup looks at the electronic remains in Japanese Buddhism in his research on WASTE AND THE 'SPIRIT OF TECHNOLOGY'
Beata Świtek takes rotting gifts under scrutiny in her study of EDIBLE DISCARDS: THE MATERIALITY OF FOOD OFFERINGS
Kristina Jonutytė focuses on ecological degradation, among others, in her ethnographic study CONSUMPTION, DISCARD, AND IDENTITY IN SIBERIAN BUDDHISM
External
Jørn Borup, associate professor, Dept. of the Study of Religion, Aarhus University