Viable Futures: Near and Long Term Prospects among Syrian Youth in Jordan
This ethnographic project investigates the perceptions Syrian youth in Jordan hold of their social, economic and political situation and examines when and how these perceptions inflect the abilities of Syrian youths to envision, plan for and act towards viability in a context of prolonged displacement.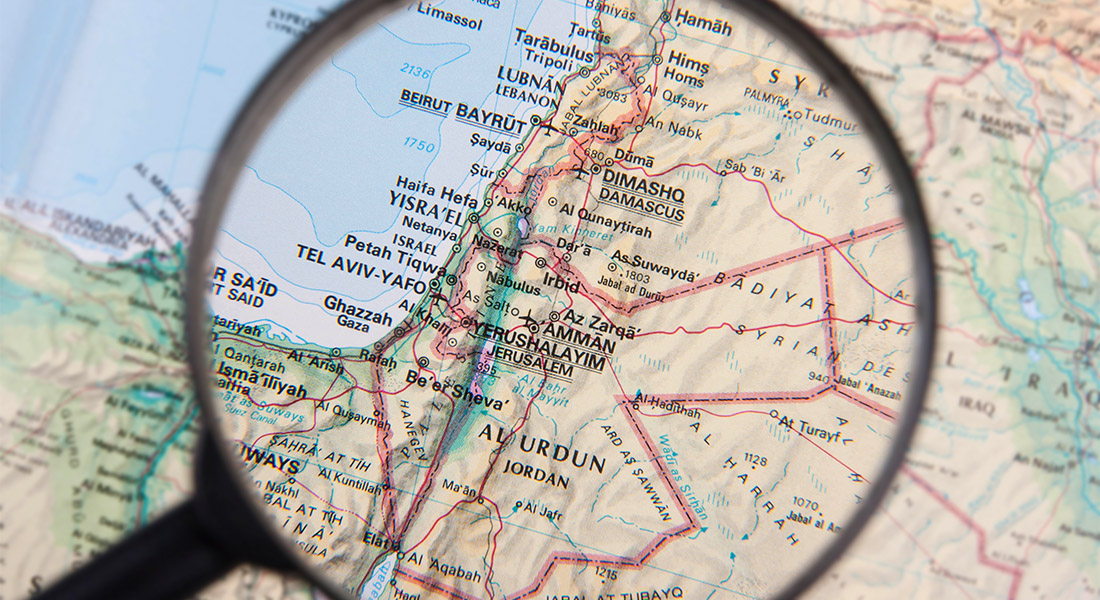 The project advances knowledge on the role of the future for concrete planning and decision-making. Forging a viable future for oneself and one's social network is related to the human capacity to aspire. We explore which kinds of futures young Syrians aspire to in the near and the long term and examine what such concerns carry over in concrete and everyday forms of prioritizing.
Funding
Viable Futures  is funded by The Novo Nordisk Foundation
Project period:  1 January 2021 - 31 December 2023
PI:  Andreas Bandak
Co-PI: Anders Hastrup 
Contact
Andreas Bandak
Associate professor
Department of Cross-Cultural and Regional Studies
University of Copenhagen